Founder and owner, Olna Ford formed the New Zealand Long Blacks in 2017 with her mission to have the high-performance sport of Long Drive recognised independent from Golf. Olna started investing in the sport back in April 2016 after hosting her first celebrity golf tournament with Mediaworks. The North and South Championships took place and the Originals were formed from the IGANZ National Long Drive Championship 2017 to take on the Aussie Long Ballers also formed for the IGANZ – Trans Tasman Clash. The fastest and longest hitters were announced to the nation and a (name our team promotion) was hyped up by the popular sports television show (The Crowd Goes Wild). The New Zealand Long Blacks came out trumps as the name for the national team and the Logo revealed on the Crowd Goes Wild in time for the Trans Tasman Clash, December 2017.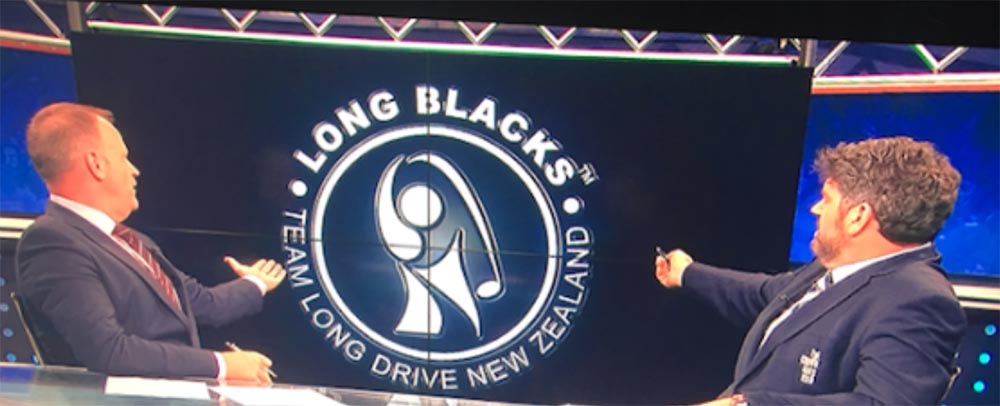 The inaugural Trans Tasman Clash took place at the famous Greg Norman's Course – Stonecutters Ridge Golf Club, 15th December 2017, where the Aussie Long Ballers took the win.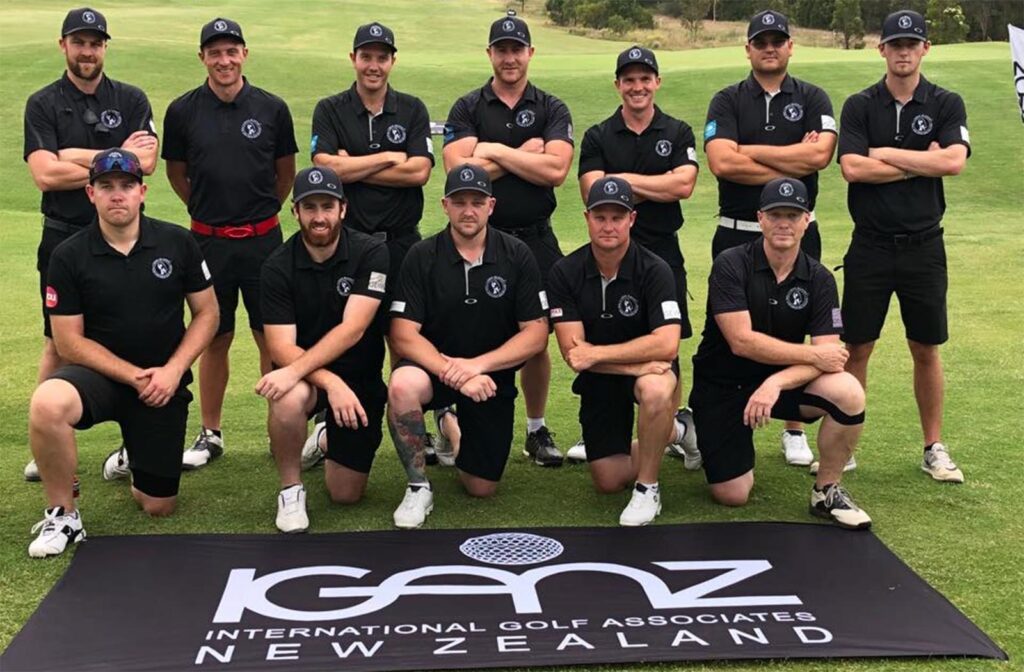 On the 15th December 2018 the New Zealand Long Blacks created history on home turf at The Kinloch Club, Taupo, winning the Trans Tasman Clash and claiming the Darren Wise – Stingray for the first time. Fast track to 2020 and in the pandemic, confirmation that Olna Ford is recognised as National Sports Organisation for Long Drive (Amatuer League) and Xtreme Drivers (Professional League) was GOLDEN for the sport as now the High Performance athletes can officially be recognised for their dynamics.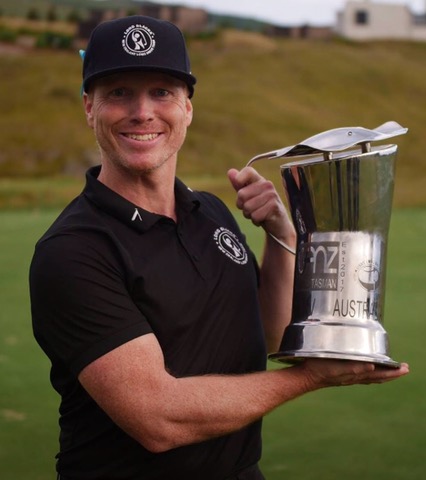 After 26 events in 5 countries and over 5 Million already invested into the sport thus far, the New Zealand Long Blacks are fast becoming a commercial brand that is growing from strength to strength. Current Back to Back (Trans Tasman Clash) Champions in 2020, the New Zealand Long Blacks had another historic moment when Olna and her Captains and National Champions, walked the Red Carpet at the most prestigious awards (Halberg Awards) that took place on February 23rd 2021, celebrating the ISPS Handa Halberg Award Decade Champion. With the most strained years (globally) due to the pandemic, the year 2021 is proving to be one for the New Zealand Long Blacks and New Zealand Sport, with the Captain of the New Zealand Long Blacks (Women's Team) Phillis-Jean Meti, receiving a Queen's Honor and The New Zealand Long Blacks nominated for a Halberg under the Team category.
The New Zealand Long Blacks are driving the sport on and off the tee!
#GolfJustGotLoud